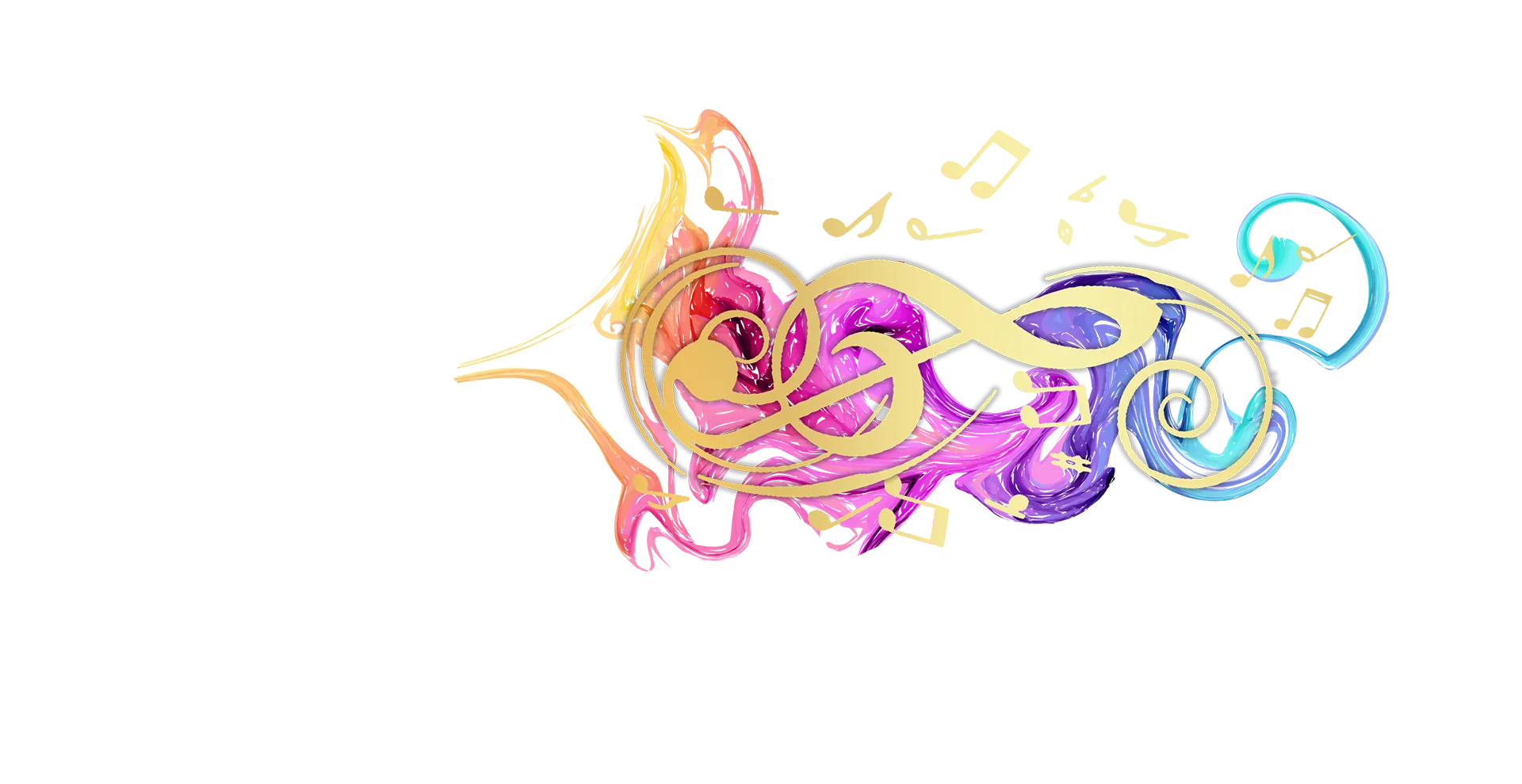 about
emily
Emily has been passionate about singing and performing since the age of five. She has been singing professionally for over 18 years. She has enjoyed many musical theater roles, performing with bands, writing, recording, and performing for events of all types. She is currently the creator and singer for a band called Turquoise, that specialize in music for all types of special events, as well as covers and originals.
Emily loves helping others excel in their music endeavors. She has been teaching for over 15 years and has seen many of her students achieve their goals. One of her students has gone on to land a record deal in New York, and has major labels looking at her now. She is only 13 years old! Another student, Lauryn Judd, made it to the battle rounds on season 12 of The Voice!
Emily believes in finding the unique strengths in each student to build upon, while incorporating new techniques to take them to the next level, in all aspects of their performance. Emily enjoys putting on a producer hat in the studio and produces recordings, albums, and showcases featuring her students.
Emily has taken pieces of great instruction from all of her coaches to create the, "Sing It OUT Method", come find out what that is!!
Emily studied voice and performance with; Dean Kaelin, Seth Riggs, Kim Clayton, Blanche Christensen, Debbie Watkins, and Julia Hollingsworth.