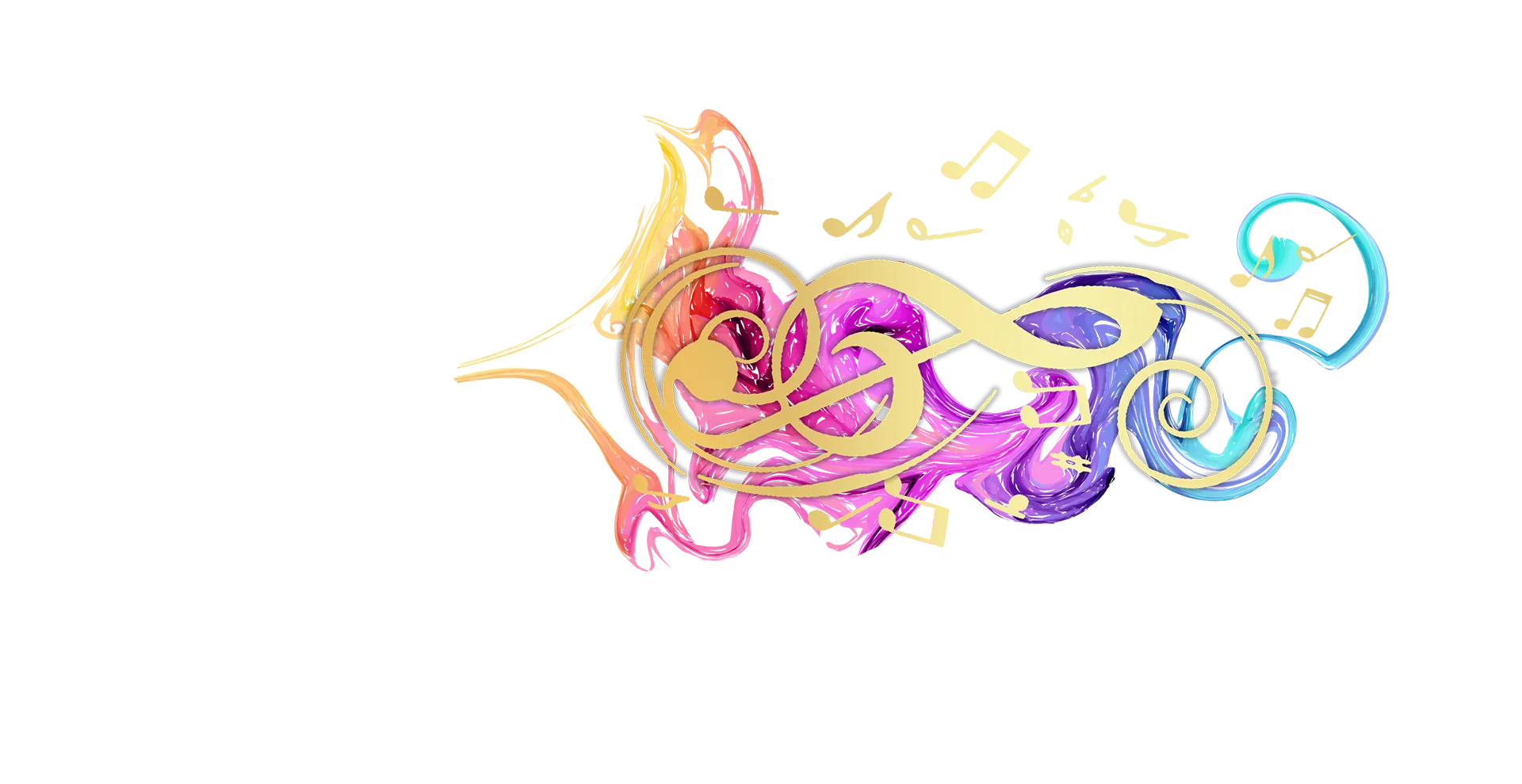 Your voice matters
As a young girl, growing up in a very different world of vocal performance and virtually no social media resources, our options were very limited.
We would hope to be within the very minuscule percentage of vocalists & performers to be "discovered", make it to the "big time", and most were not so "lucky".
It usually meant moving to LA, New York, or Nashville to try and make a career.