belief
When I was younger many people would say, "Wow, you've really got a voice!! What are you going to do with that voice?" I had great aspirations, just as I am sure you do. I found myself feeling deeply frustrated whenever that question was asked, and that what I was "doing" with my voice wasn't coming fast enough, although I truly had many accomplishments I wasn't giving enough credit to. I have since looked back on what held me back the most, aside from the music industry being much less accessible back then. I realized that the main person telling me I wasn't good enough… was ME!
Why do we listen to these stories we tell ourselves? Why do we make excuse after excuse as to why it is too hard, unreachable, not for us? I have found that the difference between those who are successful, and those who are not, is simple.. Actionable Belief! Our success is a belief and a series of actions away. I love the quote by Tony Robbins, "If you're in your head you're dead."
I believe, the more we go back and forth contemplating an exciting leap, that we know will make a huge splash in our lives or businesses, the more we crumble, and eventually back away completely. What if we made the decision and went all in? What does that look like for you?
voices are beautiful in all stages
In my 17 years of vocal/performance coaching, and 20+ years performing, I have learned low self esteem and not knowing when it's time to make a move, is the number one block in our road to success!
But….
Why wouldn't our belief falter at times? We have been fed stories that only young performers are worth listening to. That a certain look is most marketable. How would you like to disrupt this story with me? I am grateful that many of the current platforms have allowed this disruption already! Songs are about stories!
Voices are beautiful in all stages.. What if our goal was musical influence instead of fame? What if we made it about sharing stories and influencing lives for the better? I believe we are on the way to this more influential role of music delivery and creation.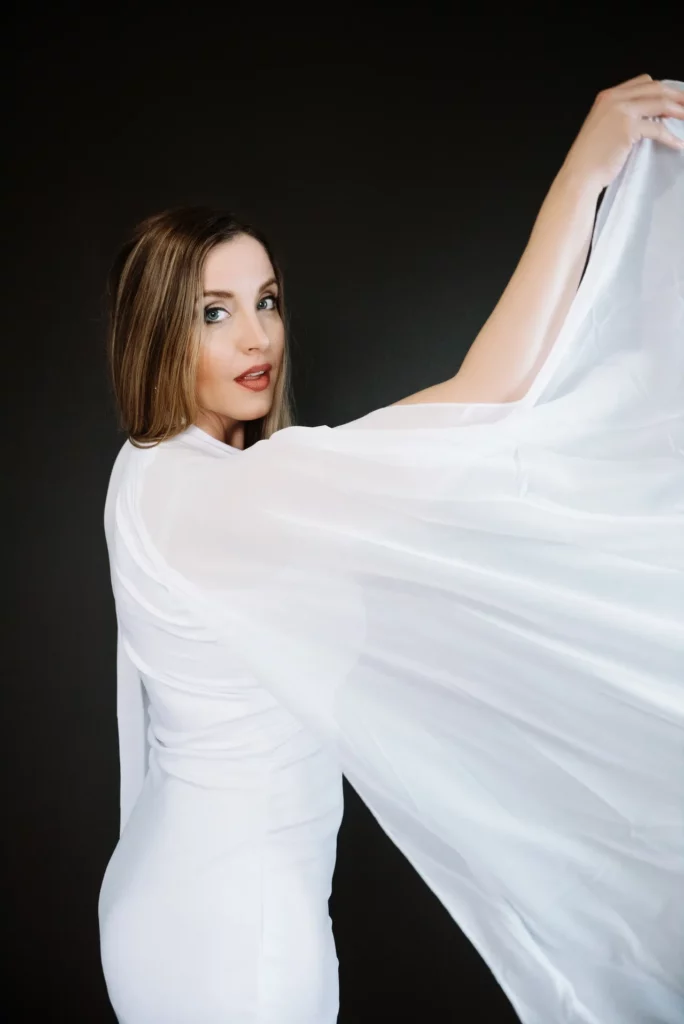 develop your voice and artistic story
If you are tired of the status quo in the music industry, if you are ready to be seen and heard for more than just a fame reach, let's get started in developing your voice and artistic story.
What would vocal/performance training, songwriting, audio recording, video production, speaking workshops, and more do for you? Do you deserve more than just vocal coaching? Do you deserve a team to lift you along the way?
Yes you do!
It's different here!
Let's make an impact!
Your Voice Matters to the World,
Sincerely,
Emily