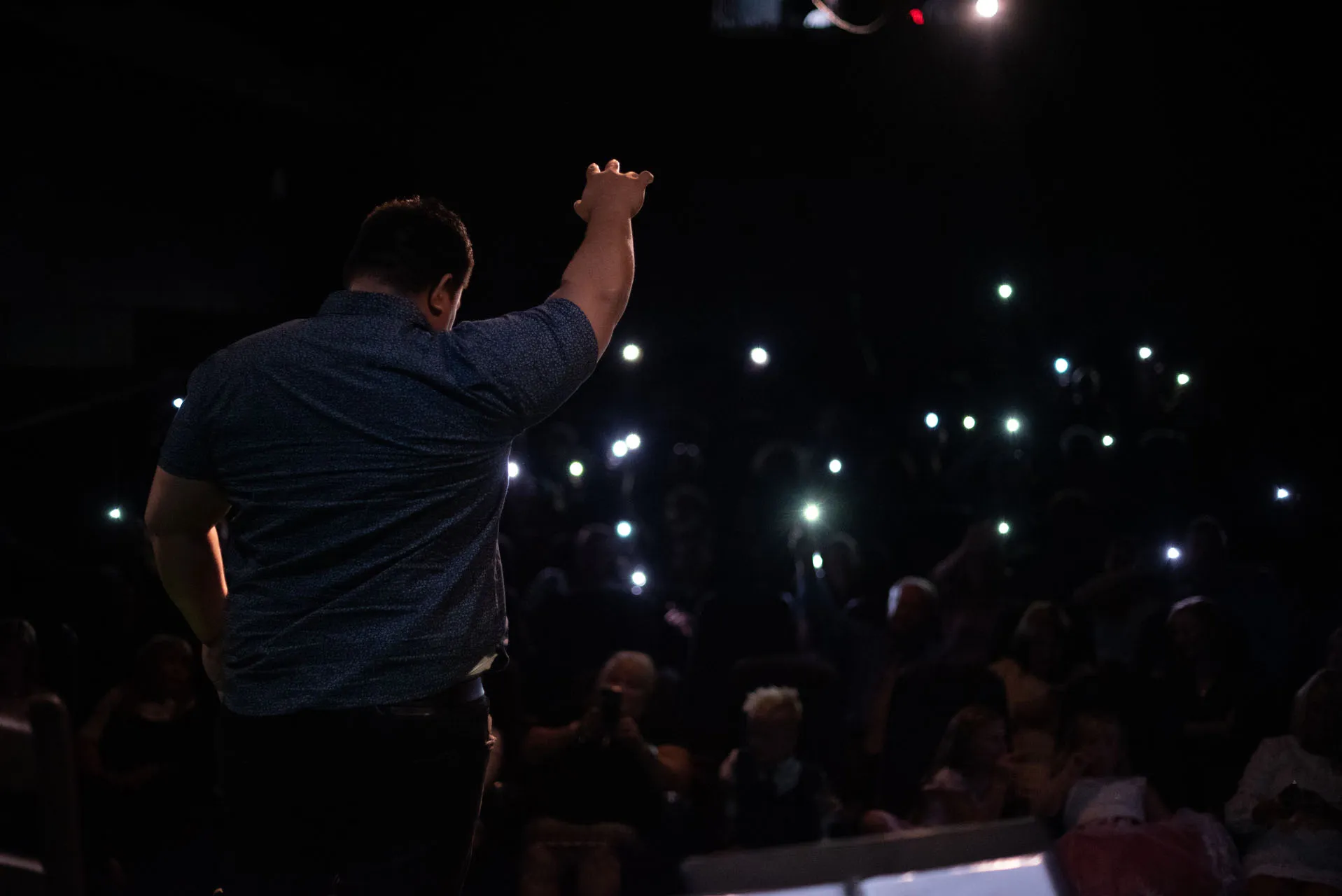 An Original Song + Your Story = Your Original Song
Personalized
Personalized song, nothing says "I love you" like music.
Co Written
We help you write the song and make it amazing.
Composed
By professionals so it fits the style, genre and feeling you're looking for.
Recorded
Delivered in MP3 & CD hard cover case.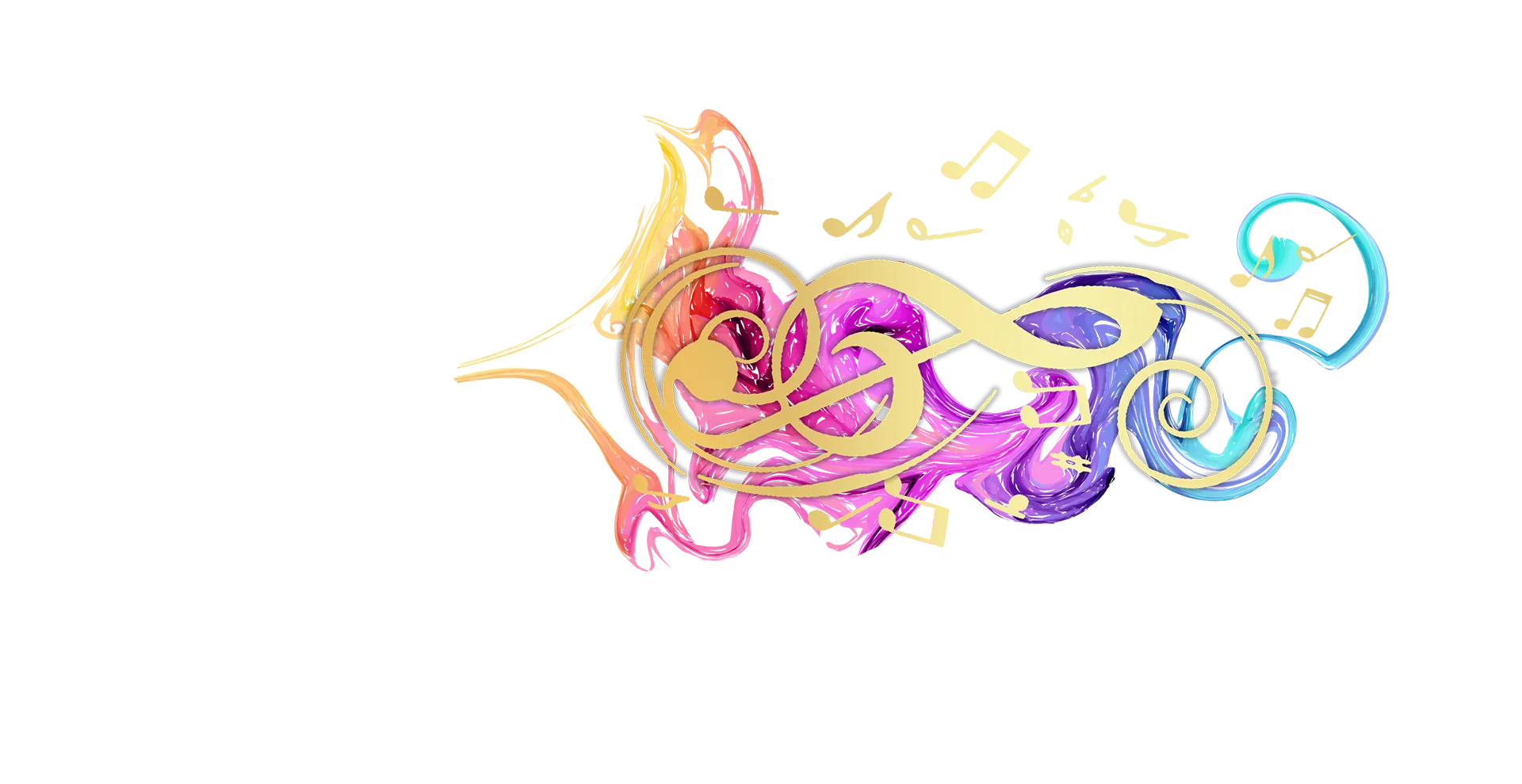 Your voice matters
"We were so grateful for the beautiful song that Emily wrote for Taleah. The words spoke right to our hearts. It was uplifting, positive, and something that we all sang often. There is nothing like a song that is written just for you. Thank you Emily!!"
~ Tosha Stevenson
What if you could surprise your loved one, company, or client with a song written and produced just for them? Think of the possibilities…
Nothing MOTIVATES or says, "I love you", like music!
With Emily's help you can personalize and co-write a song that communicates exactly what you want to say!
Signature Custom Song voice Creation Process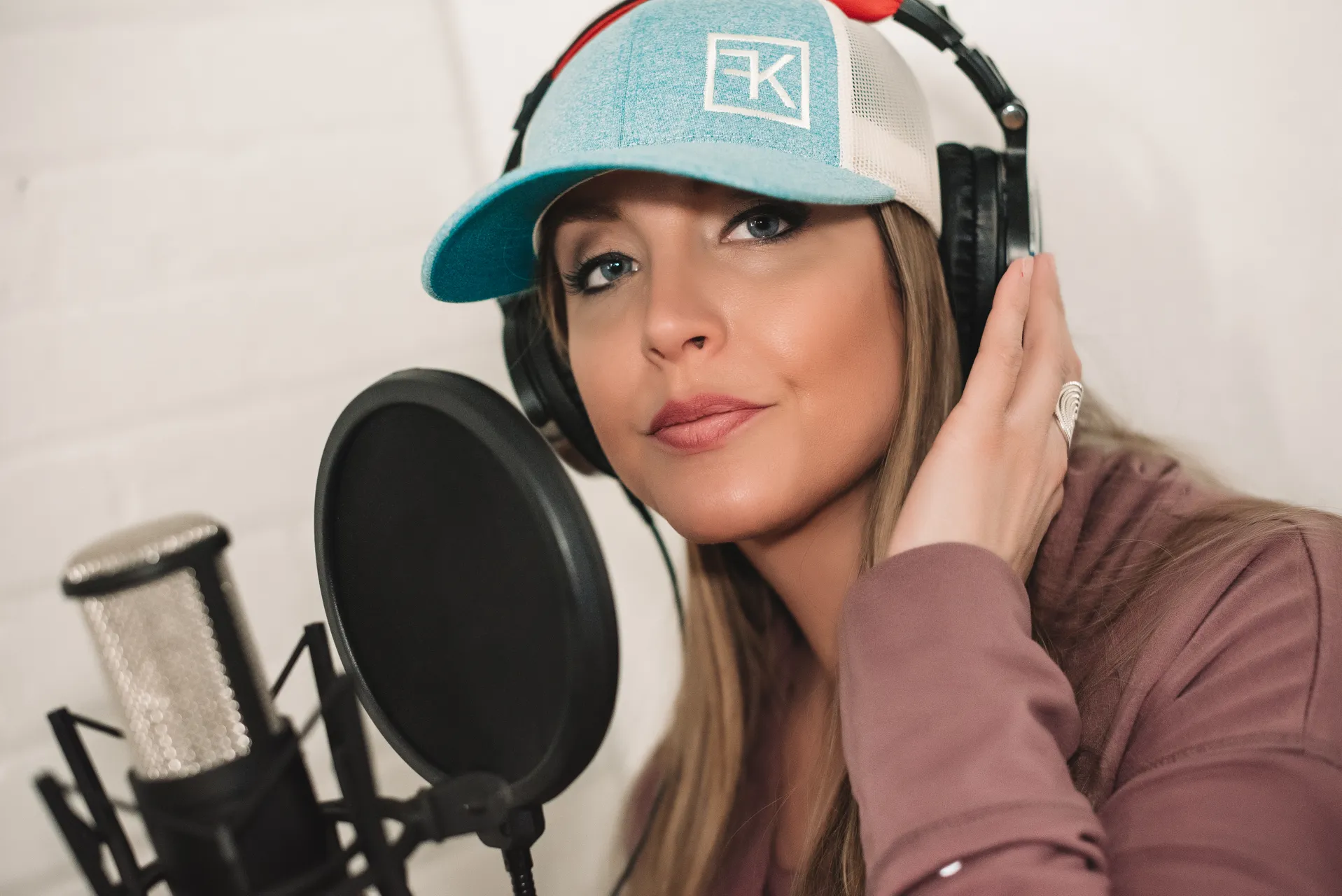 1~ Signature song consultation with Emily, a fun conversation detailing the story you want to tell, think- style, feel, genre, specific details. 
2~ Emily will compose the music and lyrics and present a rough draft for your review and approval.
3~ Once approved your song is; recorded, mixed, and mastered professionally in studio. 
4~ Song is delivered as both Mp3 and CD hard copy in jewel case, with cover photo or booklet insert of your choice, a lyric sheet, wrapped for gifting purposes.
5~ Optional Upgrade – Custom music industry plaque with lyrics laser printed with a beautifully mounted CD inside.
6~ Optional Upgrade – Make it even more MEMORABLE Emily will unveil and perform the song at your special event. (Travel expenses to be negotiated).
7~ Optional Upgrade – Band performance of custom song.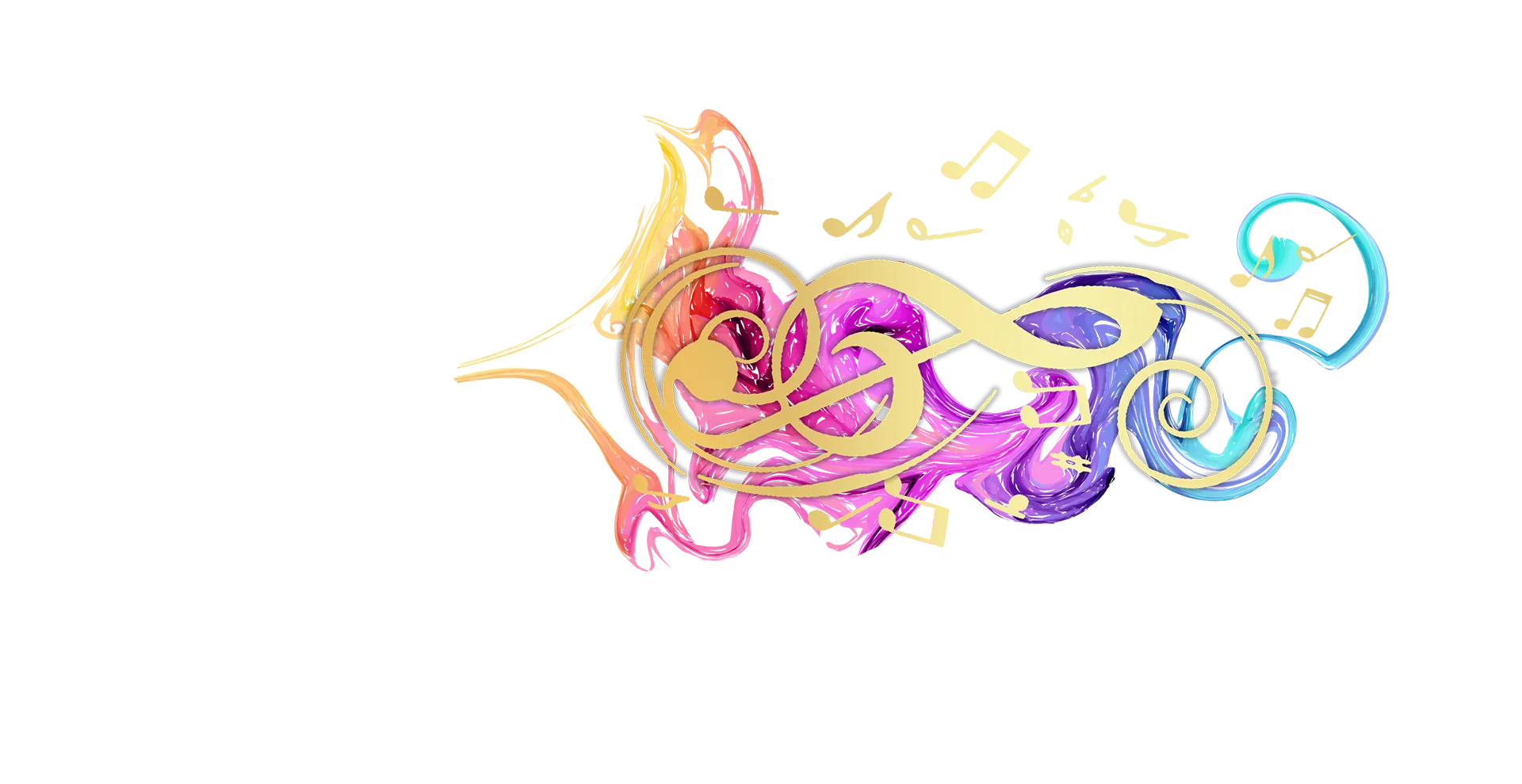 Bring Your Song To Life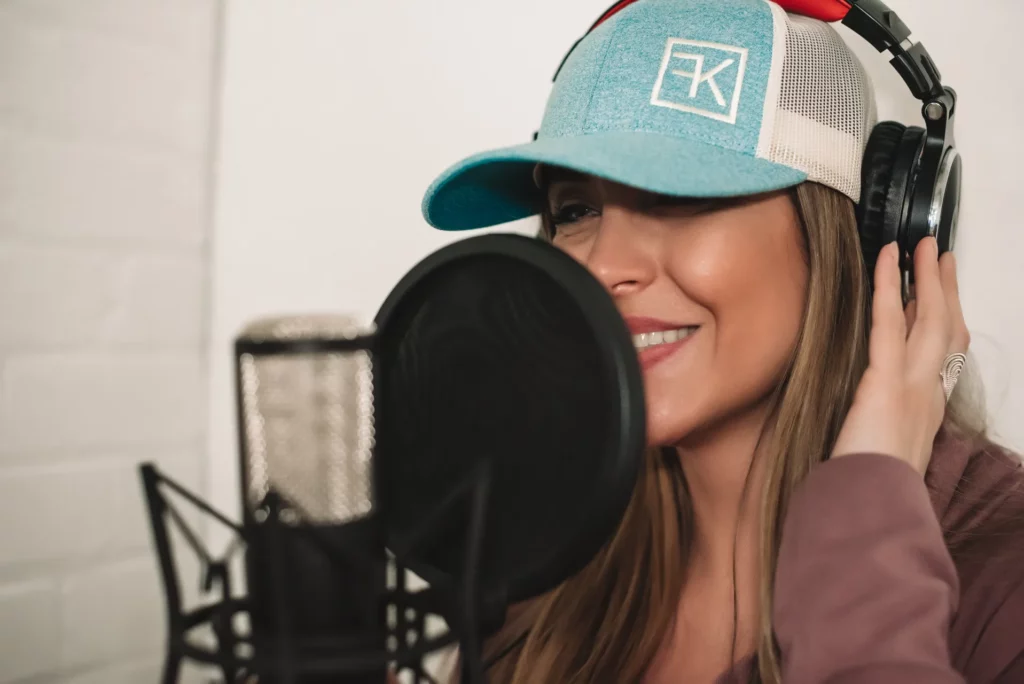 ~Reception music available upon request~ (When booked well in advance)

Imagine the joy that will come with such a unique, personal gift, and experience, that is sure to be unforgettable.
Emily takes a VERY LIMITED number of Signature Custom Song orders per month. Make sure to reserve your order well in advance especially around holidays like Valentine's Day.
*For signature custom song pricing options email us at,
~singitoutstudios@gmail.com~
with "My Signature Custom Song", in the subject line.
What will your song sound like?